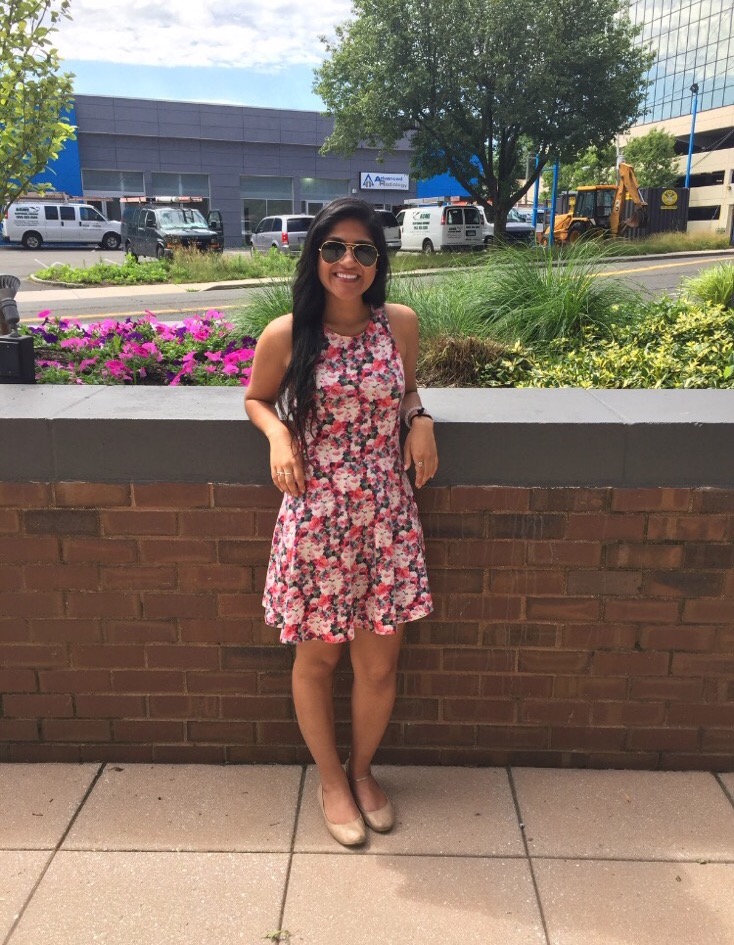 Employee Testimonial: Olivia Saha
It's hard to believe that my one year anniversary of working at RightClick is approaching and oh what a year it's been! This year has been full of uncertainty, excitement, challenges, the overwhelming feeling of accomplishment and all of the above! When I first started at RightClick, I was eager to embark on a new chapter of my life but I was unaware of what the journey ahead held. The start of my career wasn't the easiest but I truly enjoyed what I was doing, I was putting in the time and was giving it my all but I still wasn't seeing the results I'd hoped for. Although I knew I had it in me, I started questioning myself. However, I tried my best to keep my head held high and to "just keep swimming". I would credit a large part of my development over the last year to my team lead, Matt Trembicki who continued to push and challenge me to become a stronger version of myself and because of that, I was able to see the potential I had to be a great recruiter.
I still remember the level of excitement I felt when I made my first placement and I knew this was just the beginning. I think one of my favorite parts of this job has been meeting so many talented technologists and having the ability to make them see how much potential they had by improving their professional growth with opportunities they wouldn't have sought otherwise. It's an incredible feeling being able to hear someone tell you that you were able to get them their dream job. That itself is so worth it. As I reflect back on this year, I can truly say that I am proud of how far I've come both professionally and personally over the last 12 months and I'm so excited for my continued growth here at Right Click.