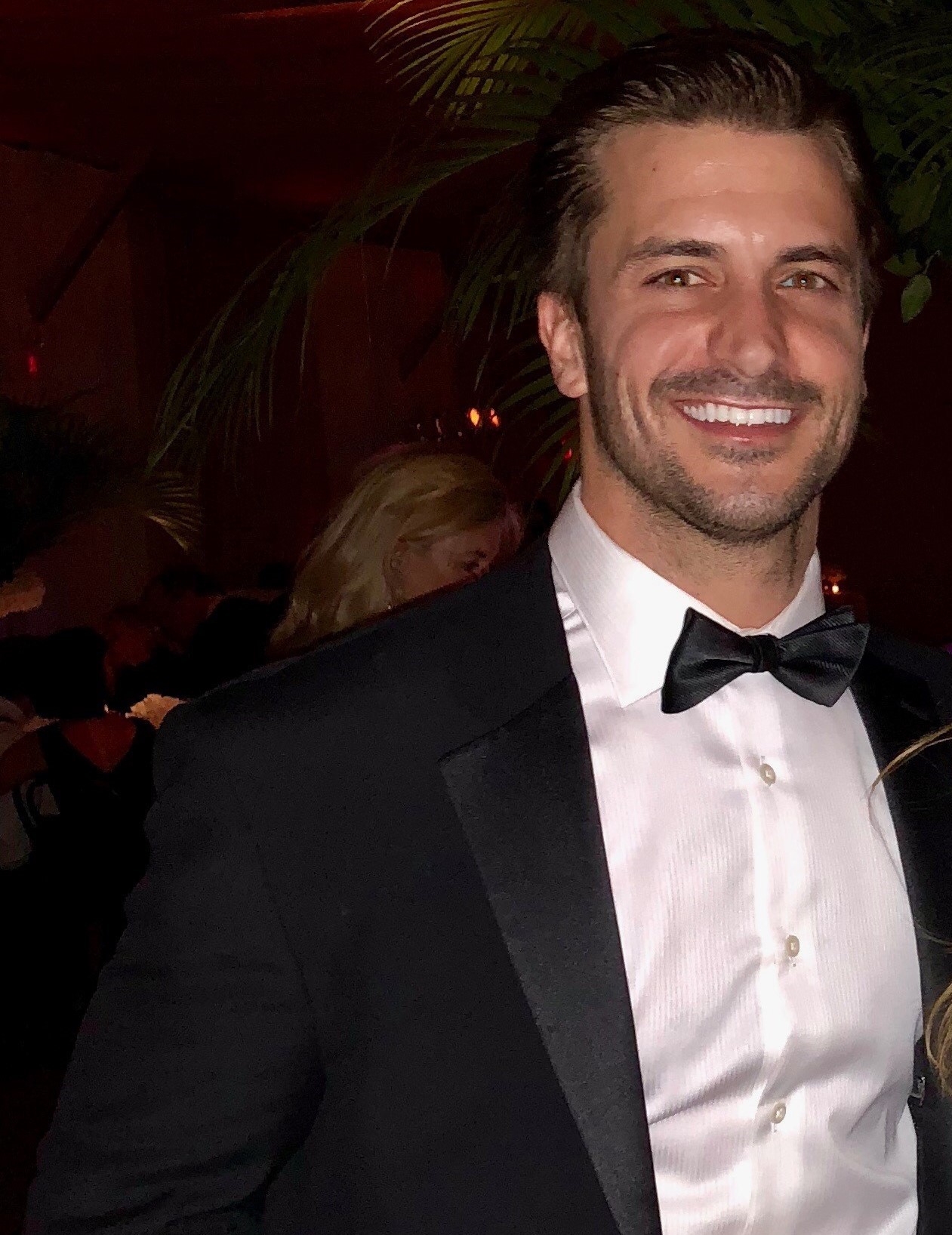 Leadership Spotlight: Matt Trembicki
Tell us about yourself.
­I attended college at Tulane University and graduated with a BS degree in Management and Marketing from AB Freeman School of Business. I had always pictured myself in an entrepreneurial role or in sales.
Why sales?
I feel like I had a good personality for it. I did sales related internships in when I was in school. From that experience, I felt like I had a knack in it. I found I enjoyed the aspect of working with people.
How did you get into the recruiting industry?
I got the chance to meet with Dave through a mutual connection. I didn't know too much about RightClick or recruiting in general. When I sat down with Dave face to face, I got a better understanding of the job – combination of sales, working with people, and the smaller company would give me the entrepreneurial aspect.
What has made you stay?
Leadership at RightClick has motivated me to work hard. While it has been difficult at times, if you put in the effort and are committed, they invest the time to work with you. RightClick being a fun place to work with great people has been a plus.
In your opinion, what are the top three things that make a recruiter successful?
To me, to be a successful recruiter you have to be highly self-motivated and determined and you have to have a positive attitude and mentality. Lastly, you must have a willingness to learn, because things are always changing. A lot of people that come into this company are young and learning the business. You have to be self-inflicting which is beneficial. Understanding where you can improve can help with that and motivate you to be better.
What advice do you have for prospective internal hires?
It is at first a challenge. You're learning a lot and you may not see a return right away, but it will eventually pay off. You just have to keep your head down and be willing to learn.
In your opinion, why should candidates/clients work with RightClick?
Candidates should work with RightClick because we are quality driven. We focus on working with candidates and clients alike. Even if we don't have something for them right away, we try to build the relationship and work with them when a future opportunity turns up.
With our clients, we work as hard as we can to understand their needs and not waste their time with the wrong people. We try to assess a good culture fit for their organization and we won't stop until we can help them.
We pride ourselves on transparency with both the candidate relationships and client relationships, which a lot of companies lack.
What is your proudest moment at RightClick?
My proudest achievement here is having opened the New York City office; it took some time to get on it's feet. It started with just me, and now it's grown to what it is now. Mark and Dave were great about giving me the opportunity to open up the NYC office. The challenge at first was that you're kind of on your own, which goes back to self-motivation. The challenge at first was moving from just an individual contributor to growing my management skills in order to help other people be successful. Mark and Dave were instrumental in that.